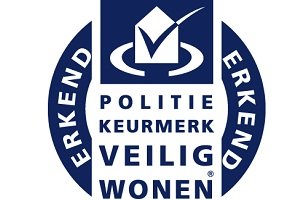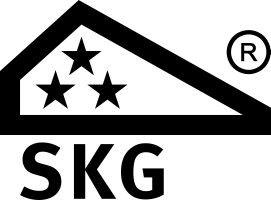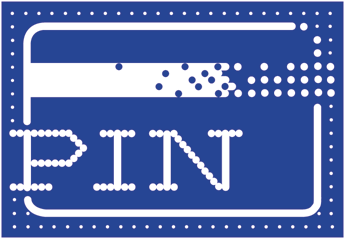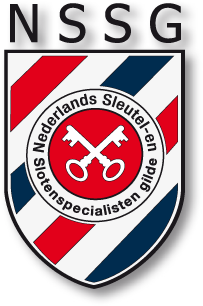 Number of problems solved:
Happy customers
Within 25 minutes:
%
on the spot
Responds on average within:
minutes
That's why you choose De Slotenwacht
Are you in urgent need of finding a locksmith in the area of Amsterdam? Within a reasonable time you will be able to enter your house again when you call the express service of Amsterdam Locksmith! Unfortunately the annoying situation that you forgot your key or that there was a break-in in your house and the lock is broken still happens too often. Amsterdam Locksmith has a special express service for Amsterdam and the surrounding areas which is obviously also available at night or outside the usual hours. These 24-hour locksmiths will meet you as soon as they can in order to repair, to replace or to open your lock. This unique service is available 24 hours a day and 7 days a week for Amsterdam and surrounding areas and will resolve all problems you have with locks.
Sometimes it may be tempting to postpone problems with your lock, for example when your lock is broken or when a key got stuck in it. However, we recommend that you have the lock repaired as soon as possible by a recognised locksmith. This is how you prevent unwanted guests from entering your house and additionally this also immediately solves the problem! It does not matter what time you call us: the 24-hour locksmiths of Amsterdam Locksmith will quickly help you solve the problems you may have with your lock. The locksmith of Amsterdam Locksmith repairs your lock in no time and replaces the defective parts if necessary. As a result you will not have to worry about this any longer and your safety is assured!
24-hour Amsterdam Locksmith
If you recognise one of the situations above, you may be looking for a suitable and fast locksmith in Amsterdam. You have found him! Do not wait any longer and call our 24-hour locksmith from Amsterdam Locksmith. We ensure that we will be at the desired location very soon in order to repair, to open or to replace your lock if necessary. It does not matter if you need us at 3 o'clock in the afternoon or at 3 o'clock at night. The locksmiths of Amsterdam Locksmith are at your service day and night to provide you with our assistance!
You can reach the express service of Amsterdam Locksmith day and night, 7 days a week, at telephone number: 020-3635777
Falser, 1506 BN Zaandam
KVK: 51259478
BTW-nummer: NL001906500B97